After our welcome foray into the mountains, we returned to sweltering Cartagena to handle a few small maintenance items before the last 900 or so miles to the islands. The plan was to make this run with just a single stop in Gibraltar.
First, though, we had one last bit of business to take care of while in Europe- Barcelona! I'd never been there, and Jenny had only been there once as a teen, so it was high time for both of us to head over there.
Joining us there were Bob and Cheri, another Alaskan fishing couple. I've known Bob for 25 years or so, and he's a valued ally on the fishing grounds, but we've never really had the opportunity to spend time outside of a work setting. Nice.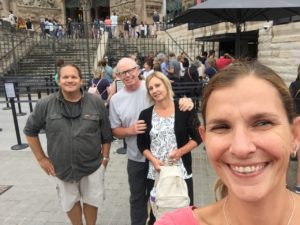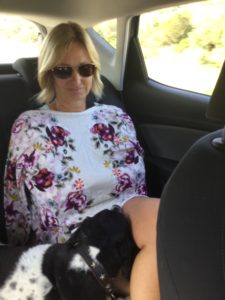 Barcelona was great. We hit as many of the highlights as we could in the couple of days we were there. We had planned to spend 3 nights there, but only managed 2-Westerlies were expected to fill in our our route to Gib, so we had to cut it a bit short to avoid that. Such is the life of a sailor.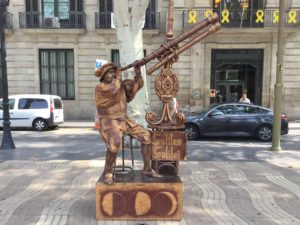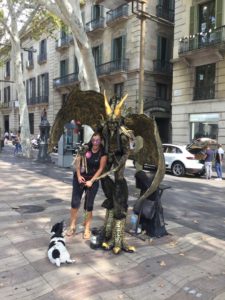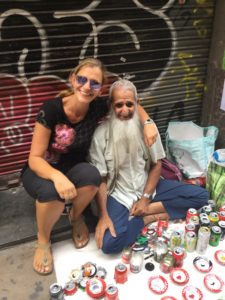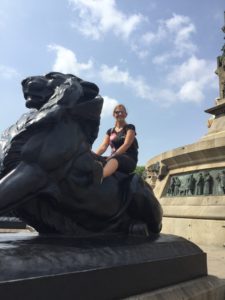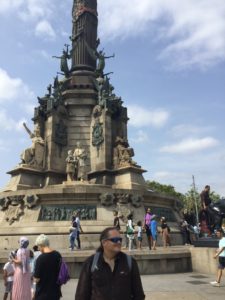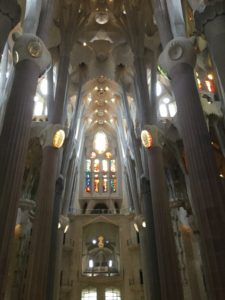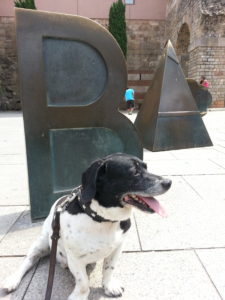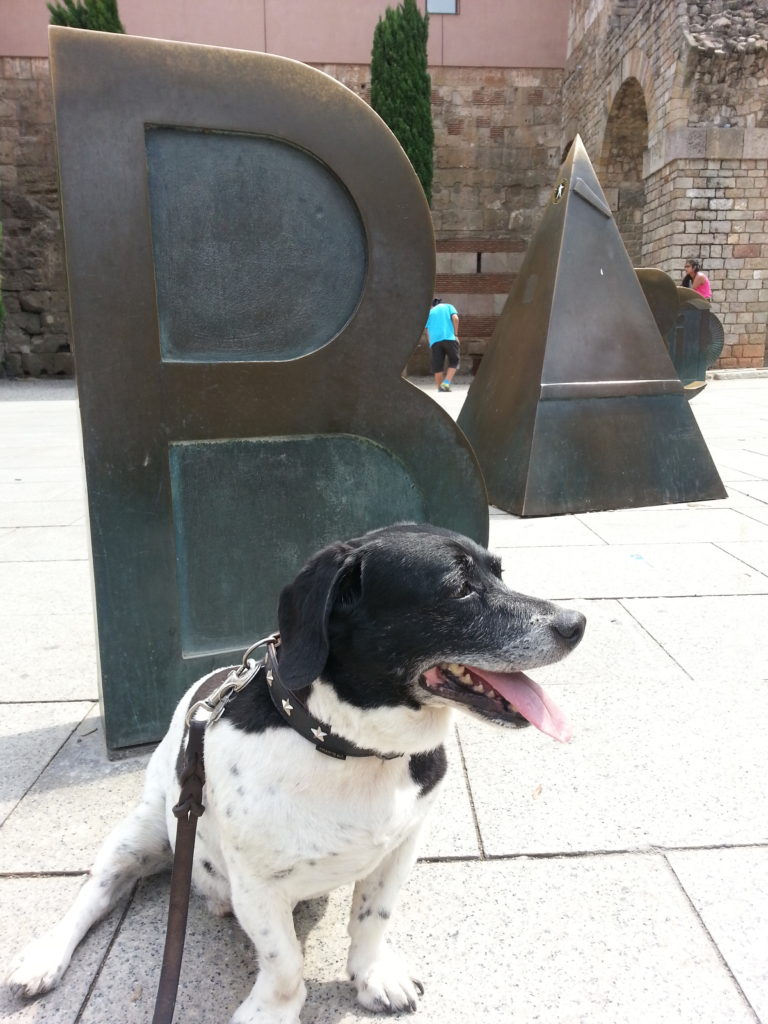 Next up was the 275 mile trip to Gib. The 4 of us had a fine time of it, even managing an 8 hour uninterrupted spinnaker run, which is pretty rare in the fickle Med. Good stuff. We motored the rest of the time, of course. The trip took a little under a day and a half.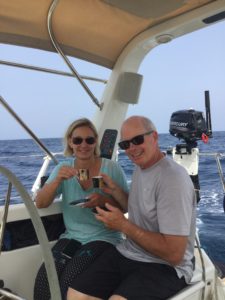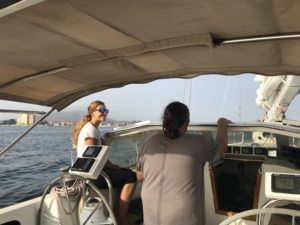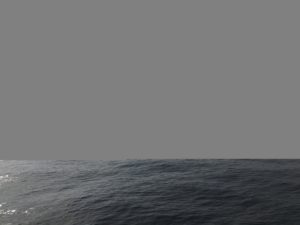 We had a couple of days with our amigos in Gib, Jenny spent one day hiking up to the top of the rock with them-13 miles and 1400′ of vertical gain. I stayed home with B, and after seeing them drag themselves back home, I was pretty happy to have been nominated babysitter.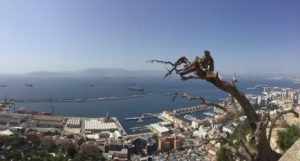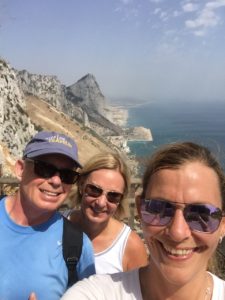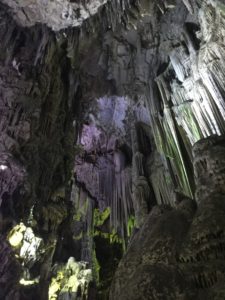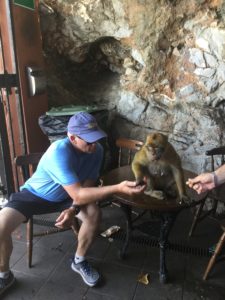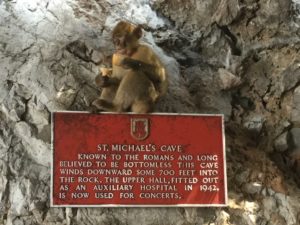 The following day was a little trip to Cadiz, which mostly involved a little walk around and lunch in this ancient city. It's reckoned to be the place that's been continuously inhabited for longer than about anyplace in Europe, so it's well worth a visit if you're ever in the neighborhood.
Finally, we bade Bob and Cheri farewell, and enjoyed a couple of quiet weeks aboard before our passage to the islands. Finally, the weather looked light but favorable, and we chucked the lines for the 600 mile ride to the islands. The first 24 hours were basically windless, contrary to the forecast, leaving us motoring uncomfortably in a big swell. Finally a bit of breeze filled in, and we had some really spectacular, fast sailing. It was nice to be back out in a proper ocean swell again, surfing away on our trusty ride. Jenny hit 16 a couple of times while I was snoozing at 3am. I came up for my watch to find her grinning away, claiming to have been nervous during the fastest runs. I'm not so sure, it looked like she'd been having a ball to me.
So, thanks to our little speedy part in the middle, we arrived in Lanzarote in just a few hours over the 3 day mark. We're settled in here now until the hurricanes stop blowing, and the winter trades get established, and then we'll head for the Caribbean via the Cape Verde islands.